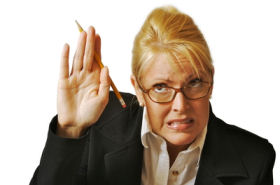 Help for A & P Students
Are you a student of Anatomy and Physiology (A&P)?  Are you looking for an Anatomy and Physiology Study Guide? If so this site is here to help you. It does not replace any part of your course or related materials.  Rather it provides tools to help you learn and retain what you are learning in class.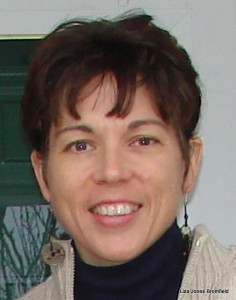 Our primary contributor is Lisa Jones Bromfield whose unique background has enabled her to help countless A & P students improve their grades, increase their depth of learning and more easily memorize and retain what they are learning.  For more information on Lisa and her background, visit her at lisajonesbromfield.com or facebook.com/lisajonesbromfield

 This website is a work in progress.  New tools will be added as they are codified and tested.

We hope you find this site stimulating and useful. We welcome comments and suggestions, especially if you have A &P study tips to share.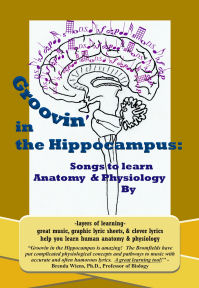 The CD Groovin' in the Hippocampus is available directly from Clockwise Records.  For information on how to purchase with an academic discount send an email to info@clockwiserecords.com.